LEADING INNOVATION

TO TRANSFORM DIABETES CARE
For you. For your patients.
Our

Solutions and Services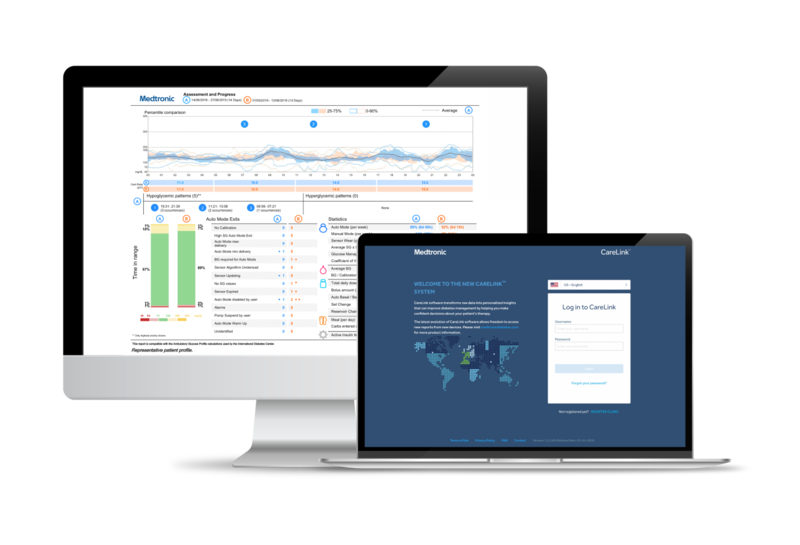 CareLink™ system - Data Management Software
Optimise patient outcomes. The portfolio of Carelink™ software reports can identify trends, track daily activities and help you identify patterns and behaviour which may be affecting a patients diabetes management.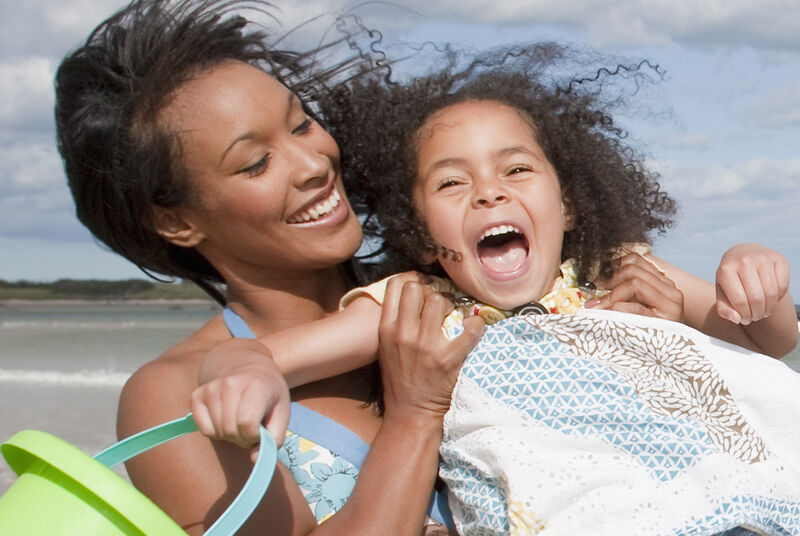 Redefining life

with Diabetes
For more than 35 years, Medtronic Diabetes has committed to drive innovation, including new insulin delivery solutions that make life easier by reducing the burden of diabetes and deliver strong clinical outcomes.
Carlson AL, et al. Poster # 97 at the 80th International Conference of the American Diabetes Association, June 2020, Chicago/Virtual.
Medtronic data on file: Pivotal Trial (Age 14-75). N=157. 16 US sites; 2020.
Battelino T, et al. Diabetes Care 2019; 42(8): 1593-1603.
ADA Guidelines of A1C<7.0 – www.Diabetes.org
Bosi E, et al. Efficacy and safety of suspend-before-low insulin pump technology in hypoglycaemiaprone adults with type 1 diabetes (SMILE): an open-label randomised controlled trial. Lancet Diabetes Endocrinol 2019;7: 462–72.
Berganstal RM, et al. Effectiveness of Sensor-Augmented Insulin-Pump Therapy in Type 1 Diabetes. N Engl J Med 2010; 363:311-320